Events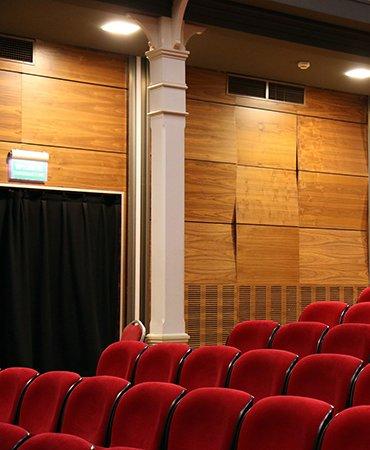 You'll LOVE our Country Classics Show! Spanning over six decades of Country hits, with classic artists like George Jones, Hank Williams, Willie Nelson, and Johnny Cash right along side more recent Country stars like George Strait, Alan Jackson and Brooks & Dunn.
Recreation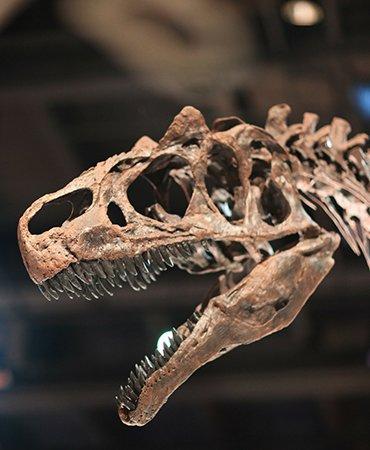 Arizona Museum of Natural History
One of the premier museums in the state! "Dinosaur Mountain" is the largest dinosaur exhibit west of the Mississippi River. See a constantly flowing 50-foot-high indoor waterfall and hear the thrilling roar of life-size, animated dinosaurs, including a saber-tooth cat and a Columbian Mammoth. A mini-environment re-creates the Petrified Forest featuring a Cretaceous aquarium with live descendants of prehistoric creatures such as sturgeon and turtles who haven't changed in 65 million years.
DINING & SHOPPIN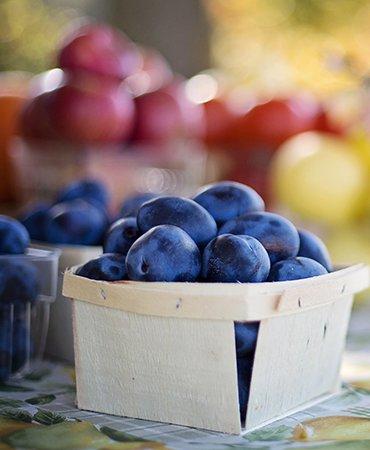 Mesa Market Place Swap Meet
Each weekend, up to 1600 vendors gather under covered, misted breezeways to share new and used merchandise with shoppers at the Mesa Market Place Swap Meet and Flea Market in Mesa, Arizona. Regular shoppers sometimes call it the Mesa Swap Meet or Mesa Flea Market. No matter what name you use, you'll enjoy 55 acres of treasure hunting within view of the Superstition Mountains.