ABOUT
Garden Place Apartment homes welcomes you to the lifestyle and convenience you deserve. This beautiful landscaped community is located in the heart of prestigious Mesa, Arizona. Three distinctive one bedrooms and two bedroom floor plans reveal a variety of amenities to accommodate the most quality conscious resident. Homes WiFi ready with preinstalled equipment and first month free, provided by Cox.
Address
1360 W Isabella Ave
Mesa, Arizona
85202
Office Hours
Monday - Friday: 9:00 - 6:00
Saturday - Sunday: 9:00 - 5:00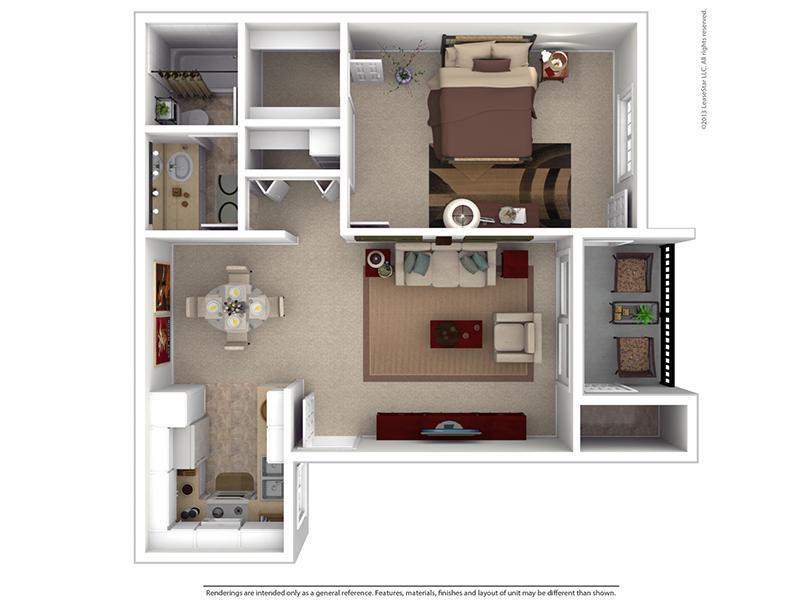 1A
SQ FEET: 660
BEDROOMS: 1
BATHROOMS: 1
DEPOSIT: OAC
PRICE: $1099
AVAILABLE: 10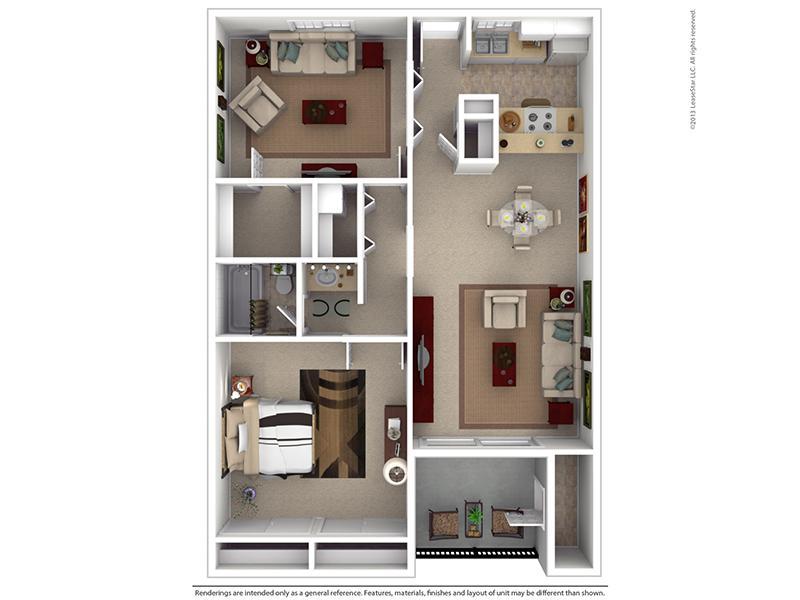 2A Single Level
SQ FEET: 900
BEDROOMS: 2
BATHROOMS: 1
DEPOSIT: OAC
PRICE: $1499
AVAILABLE: 2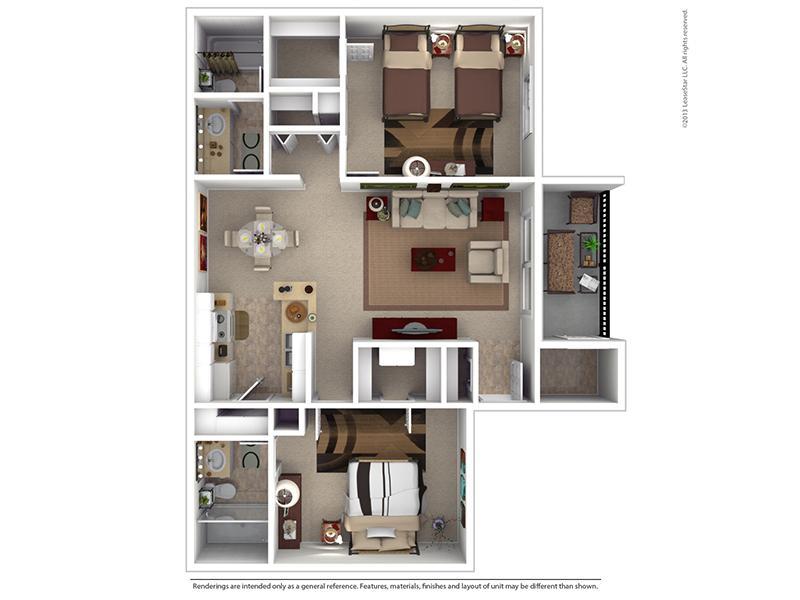 2B
SQ FEET: 950
BEDROOMS: 2
BATHROOMS: 2
DEPOSIT: OAC
PRICE: $1499
AVAILABLE: 2
Apartment
Walk In Closets
Large Bedrooms
Electric Stove
Frost-Free Refrigerator
Ceiling Fans
Reserved Covered Parking
Individually controlled central air-conditioning and heating
Clubhouse lounge for private entertaining and community-sponsored activities
Dishwasher & Garbage Disposal
Washer/Dryer (Additional Charges Apply)
Property
Fitness Center
Close to Shopping, Dining, Bus Routes and Much More!
Pet Exercise Park
Package Acceptance At The Office
Pest Control Service
Resident BBQ Area
Covered Parking
Pets Allowed
Sundeck
Onsite Management
Onsite Maintenance
Wheelchair Access
Concierge Services
Business center
Storage
Pool & Spa
Professional Management
Flexible Lease Terms Available
Great Neighborhood
Hablo Espanol
Package Receiving
Resident Referral Programs
24 hr Emergency Maintenance Service
B Collier
Stars: 4
I have lived in my apartment with my roommate for almost 8 months now and have had a really good experience. My roommate lived here for a year before I moved in and she always says that this apartment has been the best one she has ever lived in. Personally, this is the first apartment I've lived in but I'd imagine there are pros and cons to any apartment life. A few things I've really enjoyed about Garden Place is they keep their grounds looking really nice. It IS older and with that comes older appliances for the apartments that haven't been renovated, like mine - but still work great, and a few dings in the walls here and there, but overall I think the apartments themselves are kept up well. The gym and pool area are also usually clean and inviting - my roommate and I enjoy going down to the pool and working out in the gym. Every time I've gone into the office, the employees are responsive, helpful and nice. Whenever we place a work order (which has been for a leaky faucet and shower head that they replaced, a light that's out - which they also replaced, and a burner that has stopped working that they fixed) the maintenance guys usually come within a week to fix it. Another thing I like, being a single woman, is how nicely lit the parking areas and walkways are at night; I usually feel pretty safe if I'm walking from my car to my apartment alone. As far as pets go, the complex has provided convenient pet waste bags and designated trash areas around the complex for people to pick up after their pets, which I think is a nice touch! Also, the bedrooms are huge with a nice walk in closet and REALLY well lit bathrooms. I personally love the balcony - its so nice to just sit out there when the weather isn't scorching you. Downside would be the small kitchen area and old appliances. They usually work great, but it would be nice to have some updating. Also, with so many pets around it can sometimes smell like poo - the apartment complex does it's best trying to tell people to pick up after their pets and puts the waste bags and trash cans everywhere, but I guess you can't make people be responsible.
Jul 14, 2016
Morgan Fisher
Stars: 4
So, this is my first apartment, and after reading all the reviews, Im honestly confused. I havent had any problems living here. Ny only complaint with the office is Cici isnt exactly all there, but Abel and Lori have been great. Every issue i have had maintainance-wise has been minor (leaky faucet, peeled weather stripping) and was fixed within a week. No parking issues, no bug issues, no issues with people smoking pot (if anything, we signed atleast 3 different pages saying if we did any illegal activities on property and were caught we would be evicted). No one has ever lost my rent, no one has been rude to me. Even the maintainance people have been very polite and friendly and do their best not to disturb me when they were fixing my sink, or remodelling the apartment below me. No this place isnt an amazing luxury apartment, theres marks on the bathroom door from a past tenent's dog, but i seriously think the 1 star reviews for this place were either just unreasobly upset when they wrote the reviewz or just intentionally being rude, cause this complex has been just fine for me for the past 6 months.
Dec 05, 2015
April Hall
Stars: 4
I moved in a few months ago, and from what I just read, I think the place is under new management. Nobody at the office lives on the property or gets drunk and fights people from what I know. I've personally had an overall good experience with the apartment. Yes the appliances are old, but mine work fine. My fridge was new, the carpet was clean, nothing noteworthy about the state of the apartment when we moved in. When our A/C needed work during the summer, it did take a while for the technician to come, but i was told that 5 other A/C units were in a worse situation than ours (ours was leaking), and they had to get to them first. He did get to ours in the time frame they told us, and fixed it quite fast. My husband does complain about treatment from one individual at the office, but my overall experience with the office staff has been pleasant, considering there are 3 people working there. I have noticed that the particular individual my husband complains about seems to treat him different than me when he comes with me to the office. There does seem to be a log of dog poop around, which i put more on the fault of the dog owners, considering there are trash bins and doggy bag dispensers disbursed generously about, which seem to be adequately stocked every time I've checked them. **edit** The longer I live here, the more convinced I am that this place is under new management. The lady at the office's customer service has improved since my last comment. The service we've received anytime we've needed maintenance done has been fast and efficient. I am very happy to live here and my husband and I are considering signing on for another year.
Mar 24, 2015